biography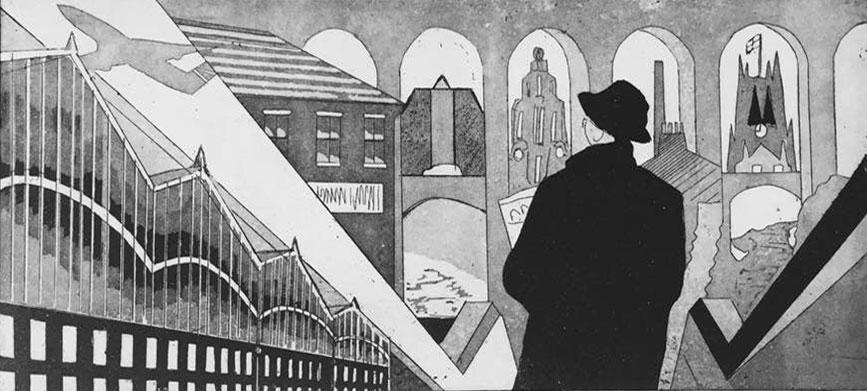 I am a trained artist and printmaker from the North West of England (UK). I have always had an interest in arts and crafts since my early experiences at primary school. Some years after graduation from university, I developed a renewed interest in printmaking which I had first learnt on a college course. Whilst visiting my local art gallery, I picked up a leaflet advertising printmaking workshops in Waterfoot, Lancashire which reignited my interest. I mainly work with intaglio printing techniques such as etching aquatint and also relief techniques such as reduction linocut. My work focuses on landscapes and seascapes. I love experimenting using different types of printing techniques. Over the last few decades, I have exhibited and sold my artwork both locally, nationally and internationally.
This website includes a selection of my printmaking, paintings and sketches. I have recently setup an online shop where you can purchase high quality reproductions of my work. I am a member of Stockport Art Guild and the SAA.
I also like to go on photo-walks especially around local sites of interest. Please visit my blog Stockport In Print which is a printmaking project exploring and capturing the varied architectural landmarks and surrounding locations of my home town. If you have a Facebook or WordPress account, you can subscribe to my latest posts.



Thanks for visiting. 😄